Win a Loft Experience Makeover!
ART OF A MAKEOVER - FUSION OF HAIR & PHOTOGRAPHY
ENTER EMAIL ADDRESS
ENTER TO WIN A "LOFT EXPERIENCE MAKEOVER"
WHAT YOU WILL RECEIVE
Haircolor & Haircut Makeover
Makeup Application
Headshot Photoshoot Experience
Shareable gallery for your social media
Be prepared to be pampered!!

Last Step....Enter Email Address
click/tap to view bigger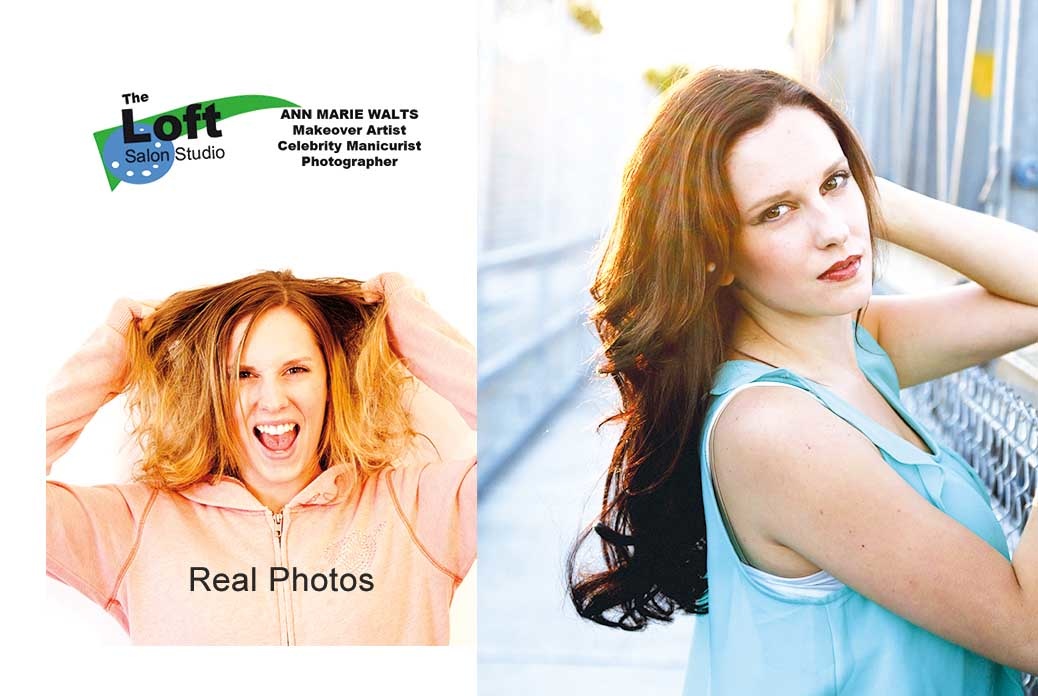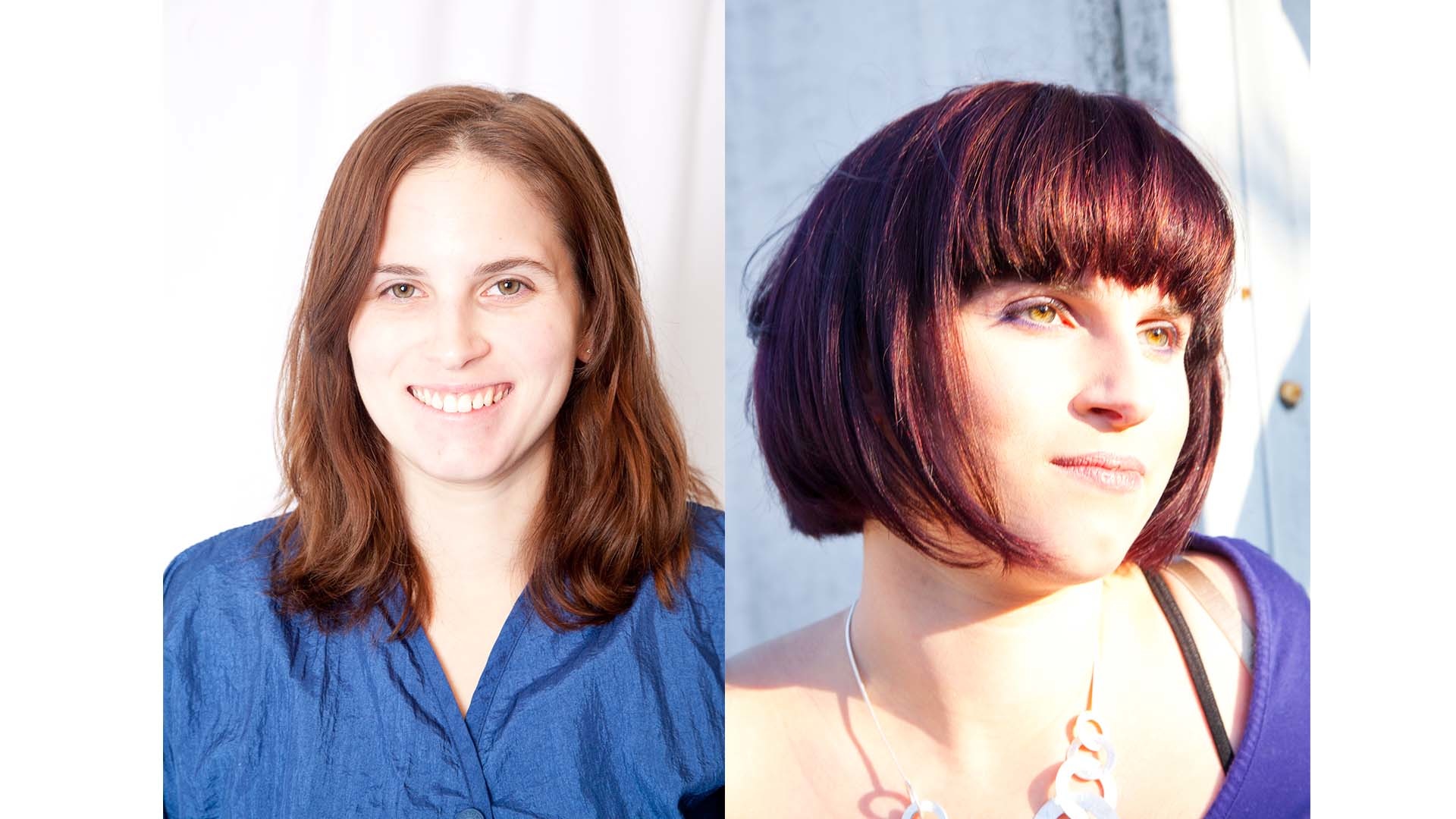 About Ann Marie Walts  
 Makeover Artist & Photographer
Creativity has no boundaries other than the limitations of our own imaginations.
My profession(s) cannot be limited to just one.
My specialties are many, and that is because of my passion for the "creative process" and education.
The Loft Salon Studio is not your ordinary salon because I have been called by friends, family and clients a "swiss army knife".
My passion for makeovers is what keeps me excited to go to work everyday.   The ability to have both hairstyling and professional photography as skill sets makes for a very unique client experience. 


Winner will be announced when my Facebook page reaches 800 likes!
Lucky Winner will receive a Big City Makeover Experience.
Hair Makeover & Photoshoot!
Winner needs to be open to a true makeover transformation to qualify.
Prize appointment experience will need to be claimed/booked within 21 days of the contest.
2301 Westfield Street
West Springfield, Mass 01089
413-734-6204
The Art of A Makeover
When is the last time you loved your hair???
The Art Of A MakeoverFusion of Hair, Makeup with Photography by Ann Marie Walts
Have you ever wanted to sit in the chair of an artistic hairstylist and be brave enough to say "do what you want?"
Of course the makeover T.V. shows, make it look like it happens in 30 minutes, however we know that it takes a beauty team.